I hope you all had a beautiful first day of Eid ul-Adha! It was a pretty standard day for us, except for the fact that I spent the entirety of the previous night on a skype call with my mum, who only let me go when she was ready to go to sleep, so you can imagine the state I was in at the Eid prayers, lol. It actually wasn't bad, until I sat under the sun, then sleep took over and I started to doze off. I hope people didn't notice!
Since we prayed at a local park, we spent a good part of the morning at a fair that was organized for the Muslim community. There were lots of food, games and a big sense of community in the place. I loved it!
What I wore: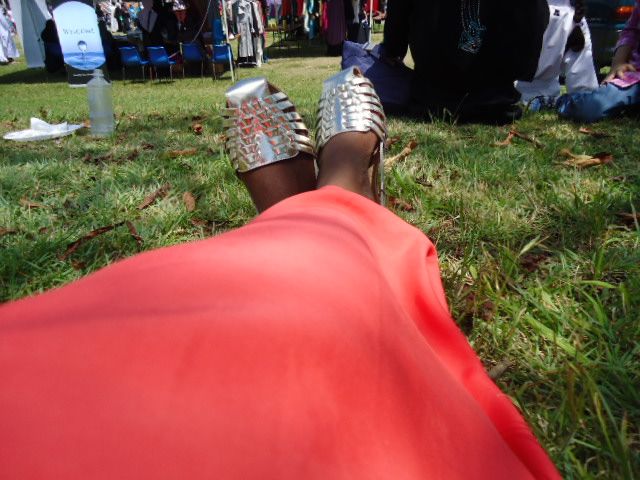 Edit: So I wrote this post on the first day of eid, published it, took it down and decided to fill in the void by publishing it again. I'm sorry I haven't been blogging lately, between travelling, and moving houses I hardly have anytime to do anything for myself, so no posts. But I will be travelling back to New Zealand over the weekend, and hopefully will resume posting.
Till then, take care my lovelies! Xoxo