Hi lovelies! It's been a while since i've updated this little old blog of mine, but here I am! Thought I'd share with you all today's outfit.
Today was a special day, and thus called for a special outfit. Mind you, nothing I'm wearing is "special", it's just that most of the today's pieces are either favorites of mine, or i've bought over 6 months ago and haven't worn yet :p
Moving on. I am so madly, deeply and completely in love with the bomber jacket I wore! I got it at one of my favorite shops a while ago in the sales, and have been saving it for the summer. It's cotton, so absolutely perfect for the upcoming summer! Luckily, today's weather could have been described as summer. It was hot and sunny during the day, but come 4 o'clock, the clouds gathered and we could tell rain was on its way. Oh well, we can't really expect much at this time of year, a few hours of sun is more than enough for us Dunedinites.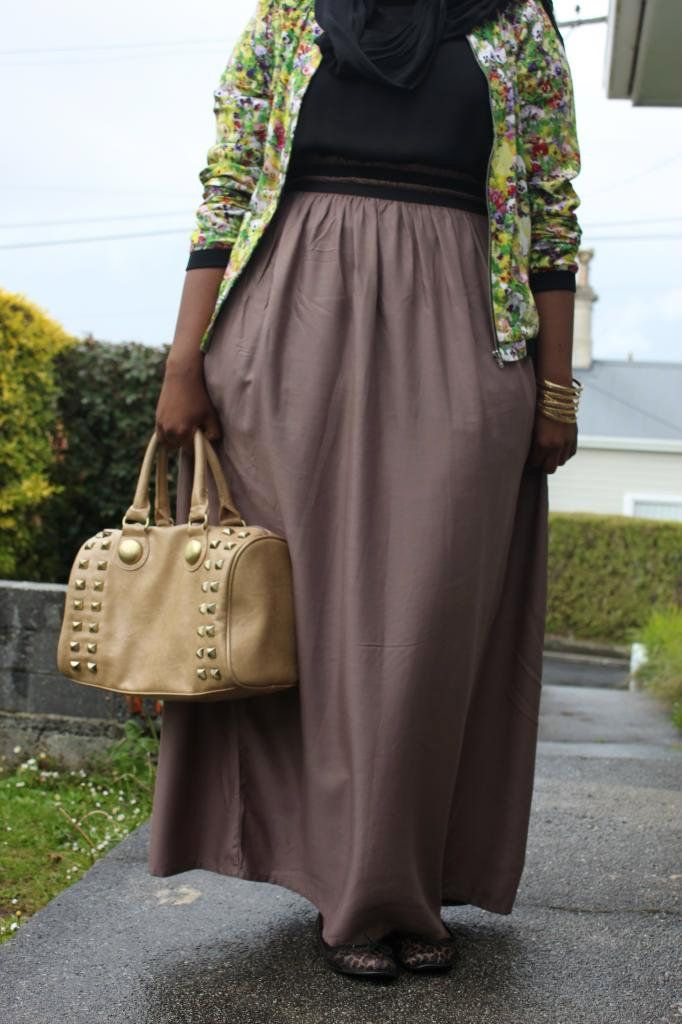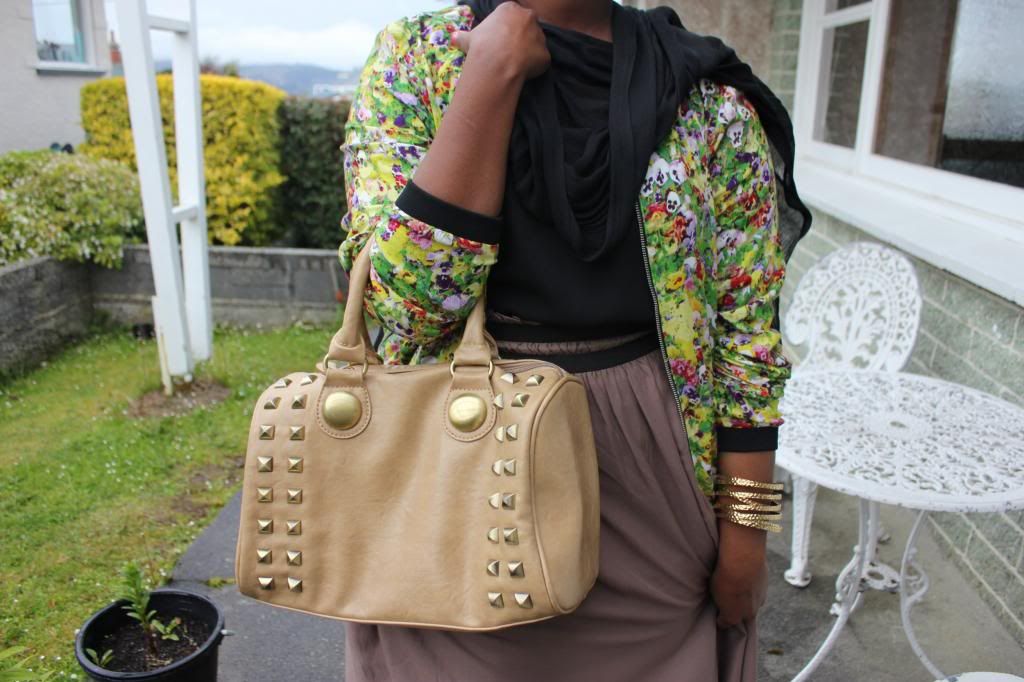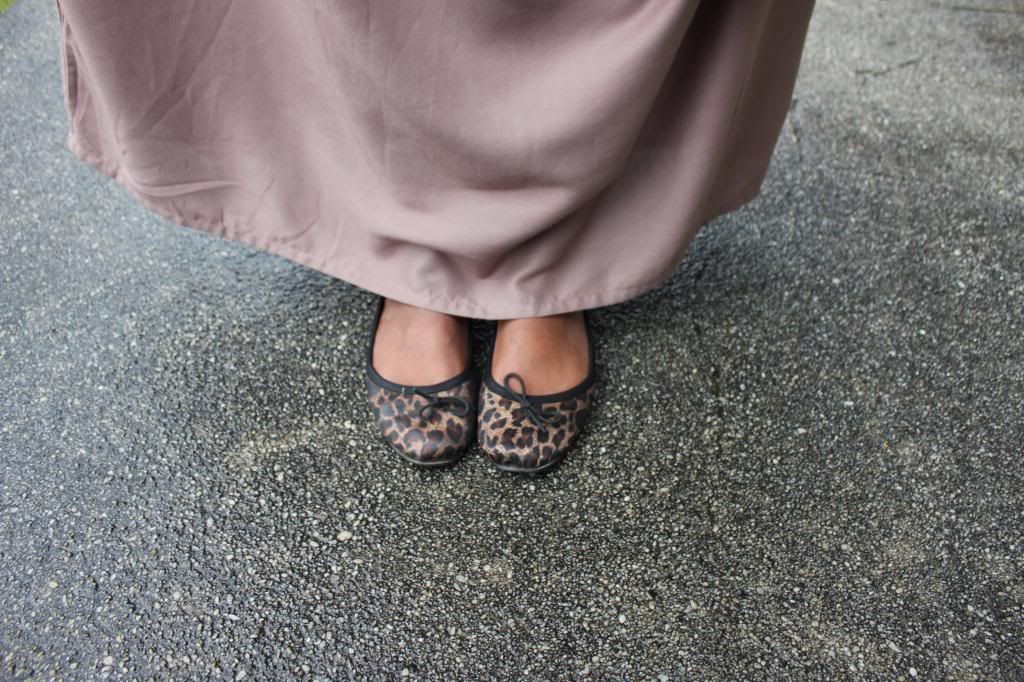 Bomber jacket: Dotti (old)
Black top: unbranded
Skirt: Supre (old, bought in Australia)
Shoes: Wildpair (more than 3 years old though)
Cuff: Lovisa
Bag: Aldo (old)
Xx