Salam all! So I've been thinking about doing a giveaway for a while, and since June marks my blog's non-official 3rd birthday (the blog was first created in January 2009, but then I deleted all the posts and restarted in June) I thought now is the time!
Basically, this is my thanks to all the readers who were with me on this e-journey for the past 3 years. Whether you were a follower from the beginning or stumbled across this corner of the world wide web lately, I thank you from the bottom of my heart!
I'll be choosing 2 winners. All you have to do is be a follower of the blog through Google or on twitter (@bagoftreats) and tell me which of the four seasons is your favorite, and why.
This giveaway is open to international readers so don't hesitate to enter!
Personally, I love spring and autumn. Even though I don't wear much color myself, I love the color of the leaves in the autumn, and how crunchy they become, and then how bright and colorful everything looks in the spring. It's such a beautiful contrast!
First Prize: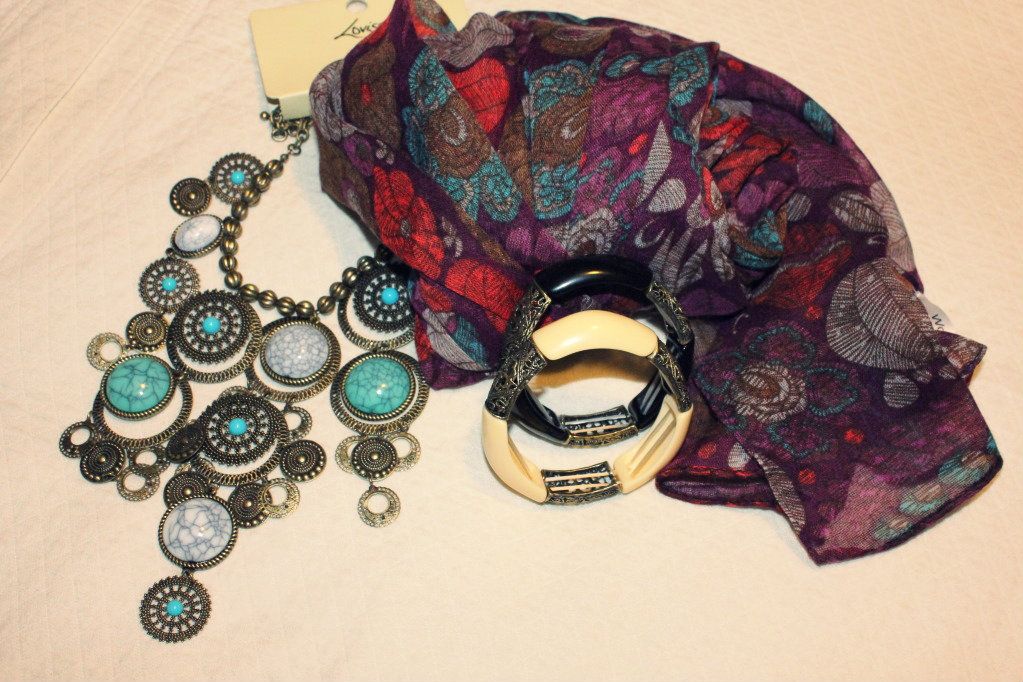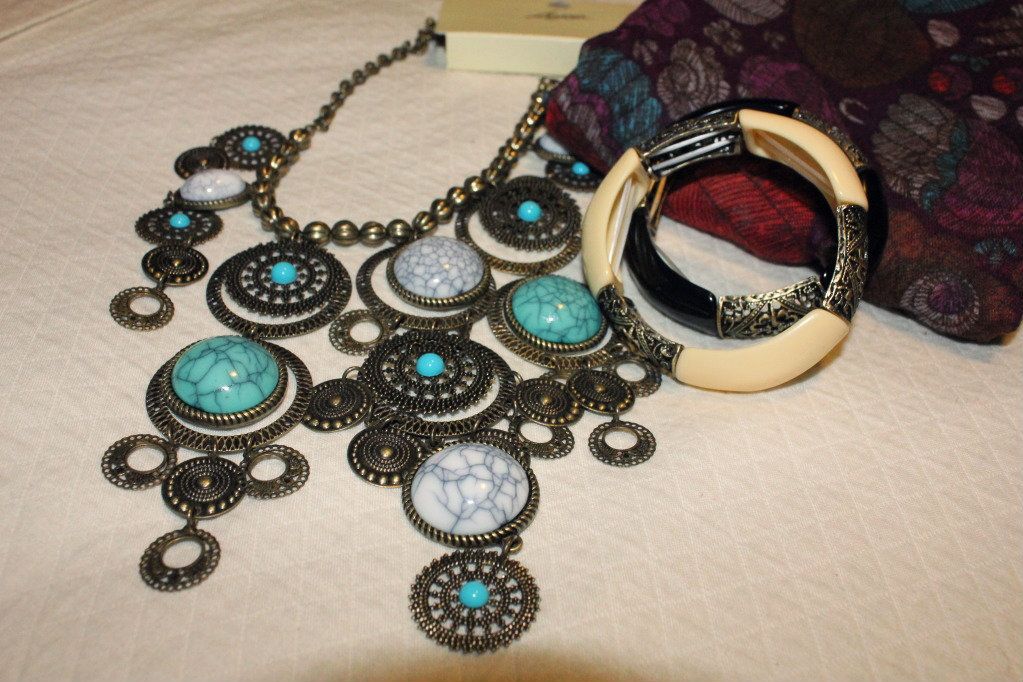 Second Prize: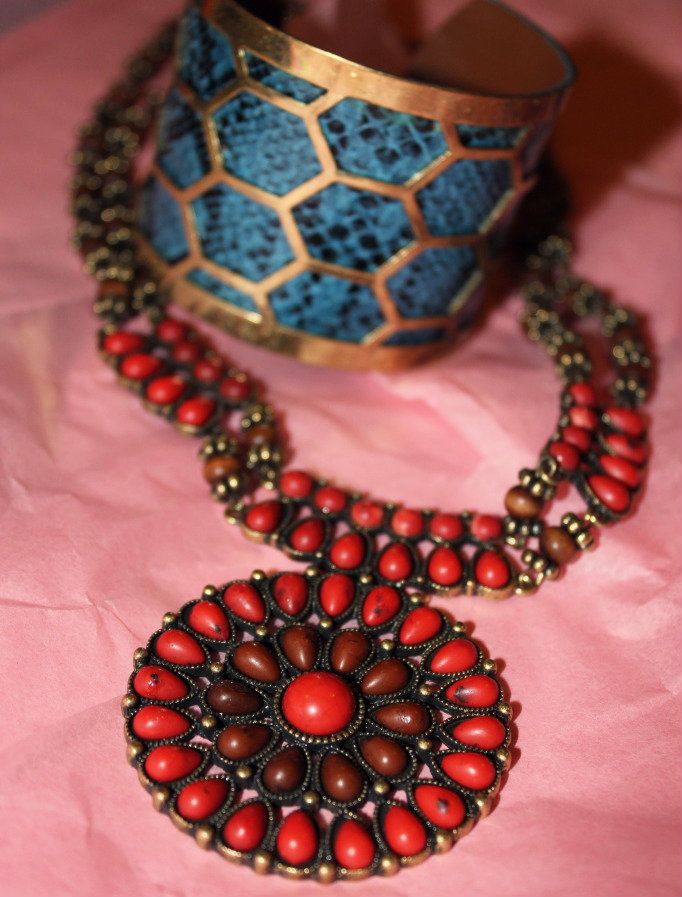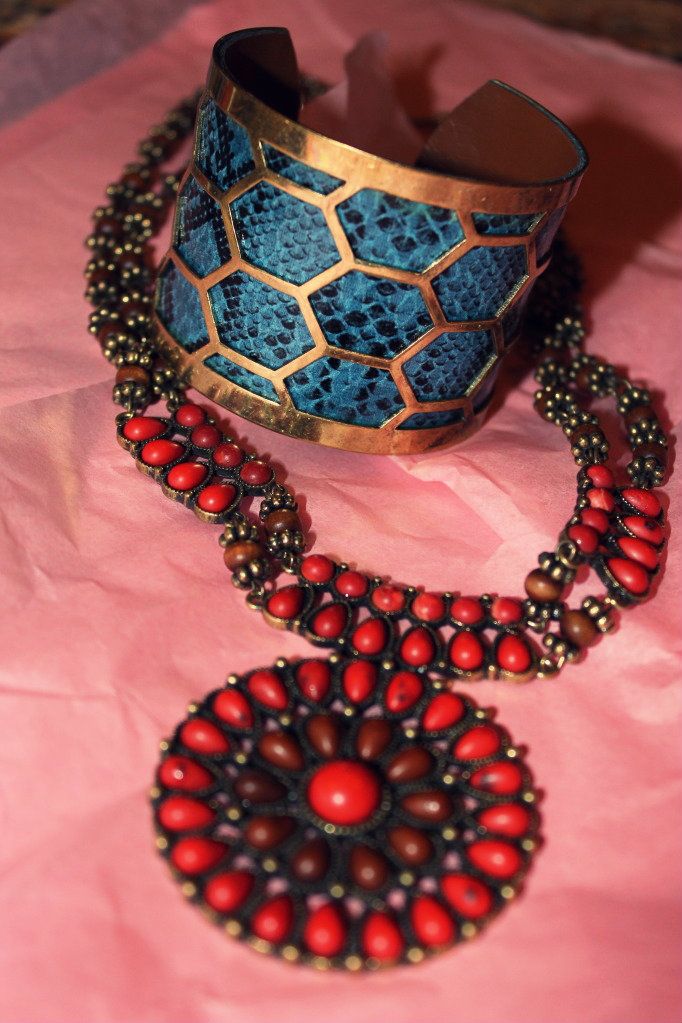 The giveaway is open till
Saturday 16th June
,
11:59 p.m NZ Time (11:59 a.m GMT). Winners will be announced on Sunday.
Winners will be chosen at random using a random number generator, so everyone's got an equal chance to win.
Good luck to you all, and THANK YOU for being such awesome followers! Here's to 3 more years, aye.