Lately, I've been leaning more towards the comfortable pieces in my wardrobe. My days of dressing up and accessorizing are long gone. For now, I'm really enjoying the change. Although my accessorize collection is gathering quite a lot of dust. Lol.
Thanks to the sudden cold snap in the air, my trench coat has had to make an appearance while my winter coat sits in a bag in Australia. All my winter clothes are still in Australia, and I'm finding it quite difficult to dress suitably on the cold days Dunedin has been experiencing.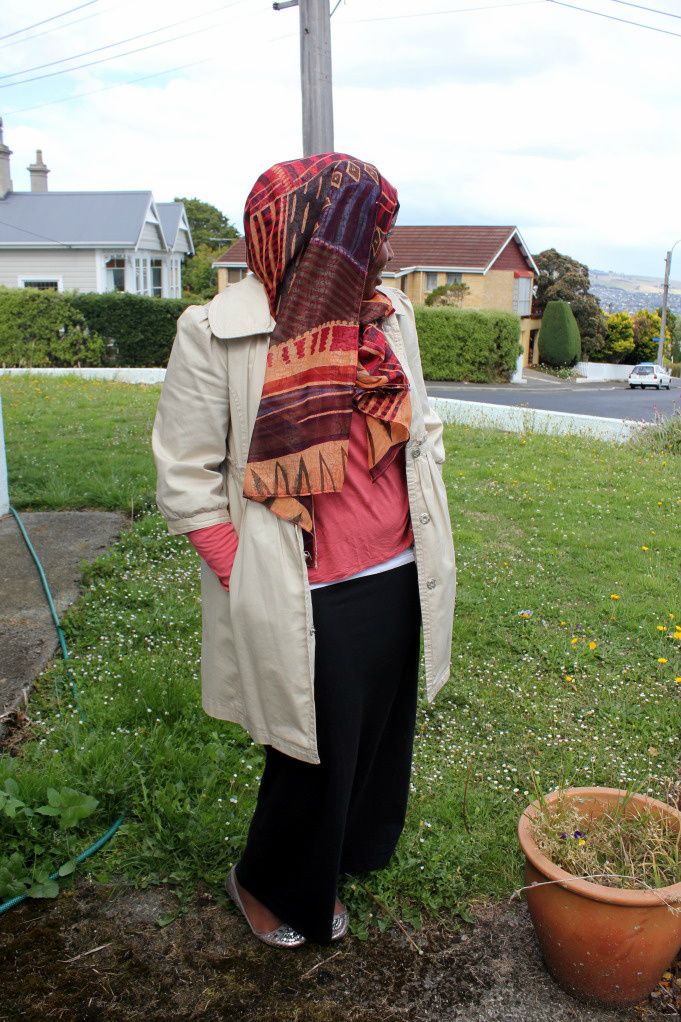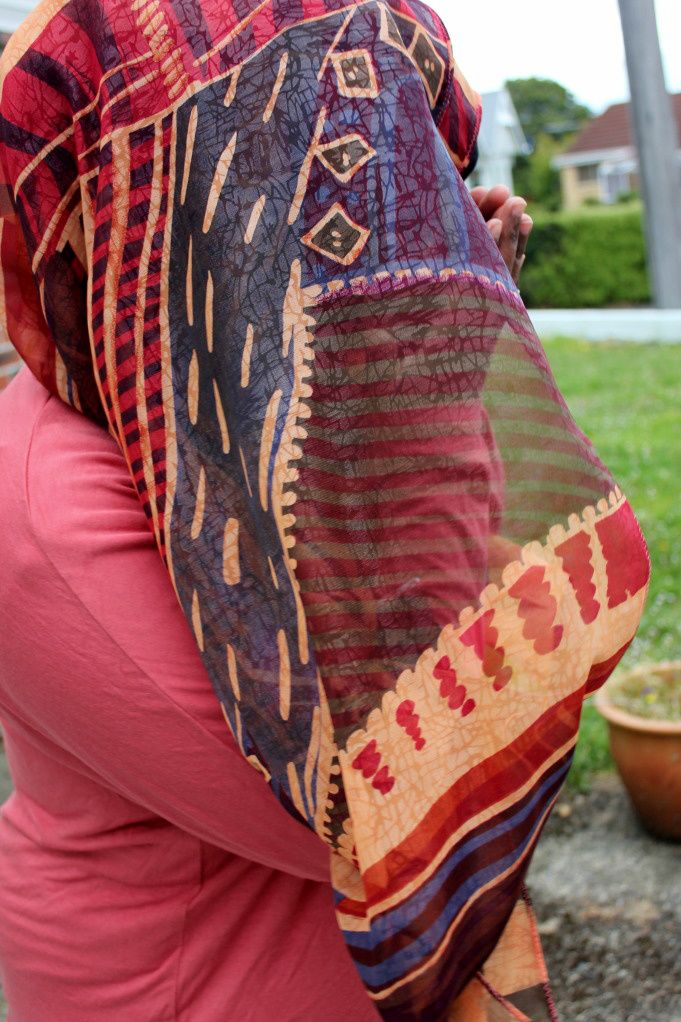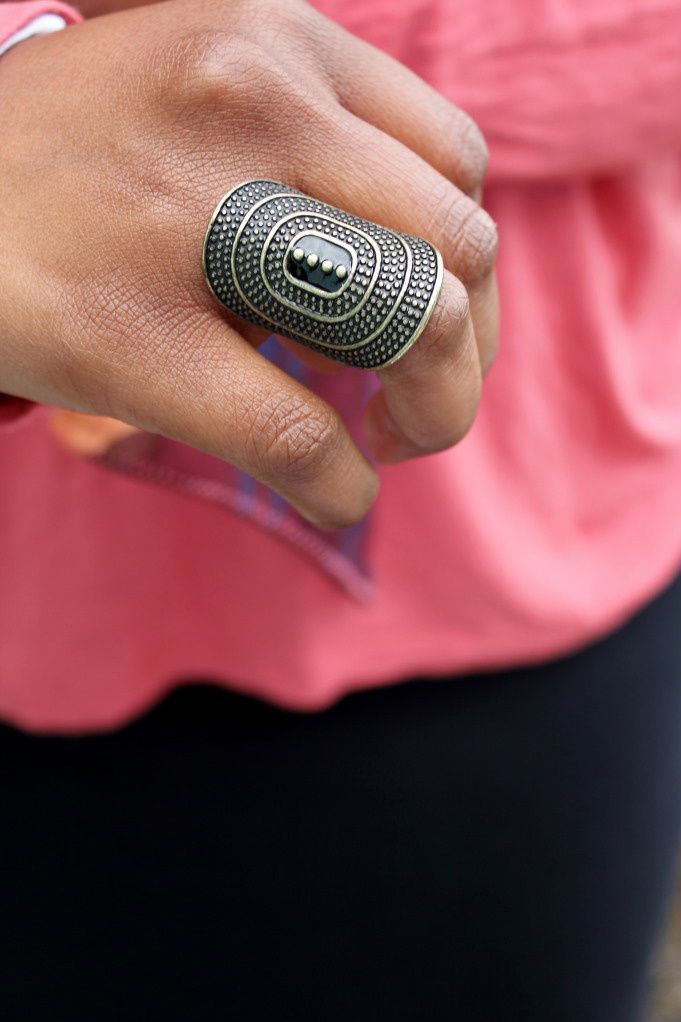 The scarf is actually cut from a piece from a Somali dress set. They're always so colorful and easy to wear. Needless to say, I love the print on this material, reminds me of native Navajo, Aztec and African prints.
Trench: Forever 21
Top: Dotti
Skirt: Supre
Shoes: EziBuy
Scarf: Non Branded
Ring: Lovisa