One fabulous day spent at a beautiful beach with incredible people makes up for all the mundane summer days.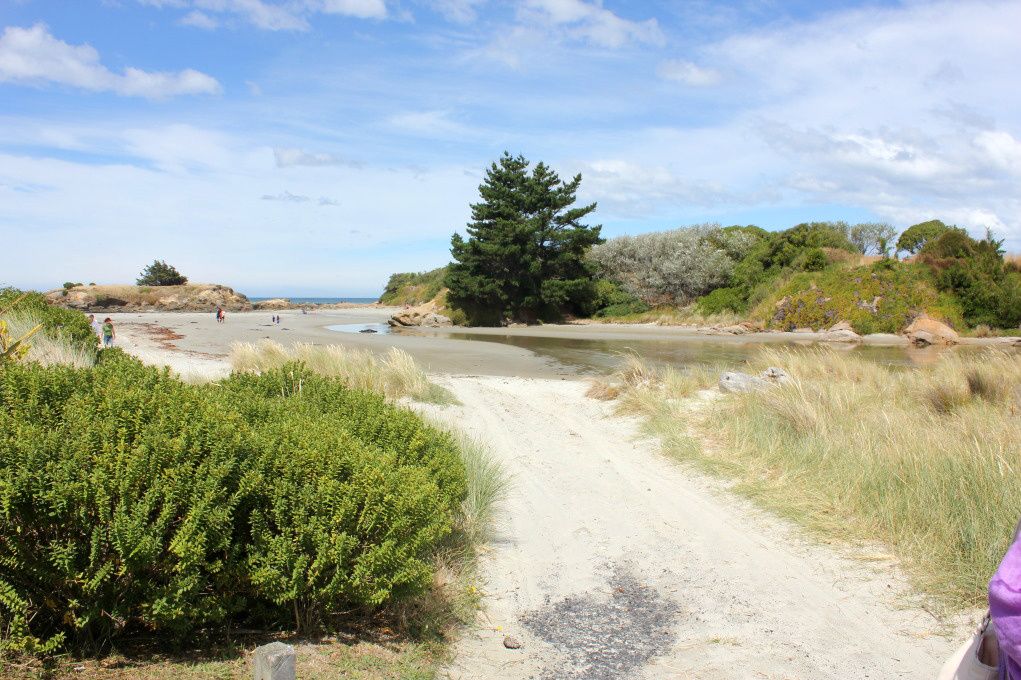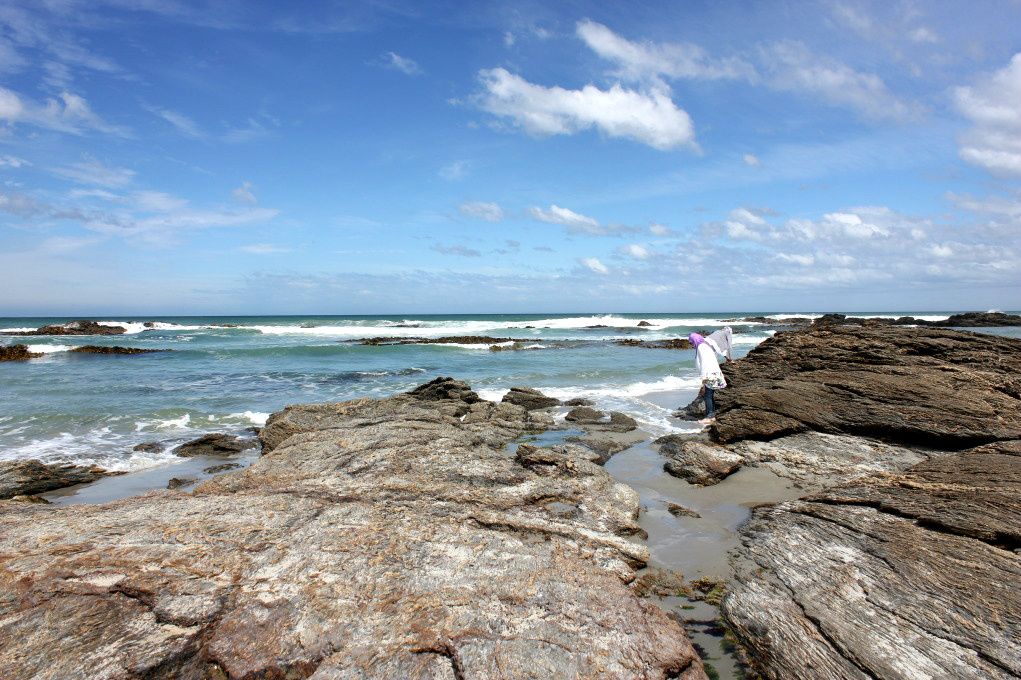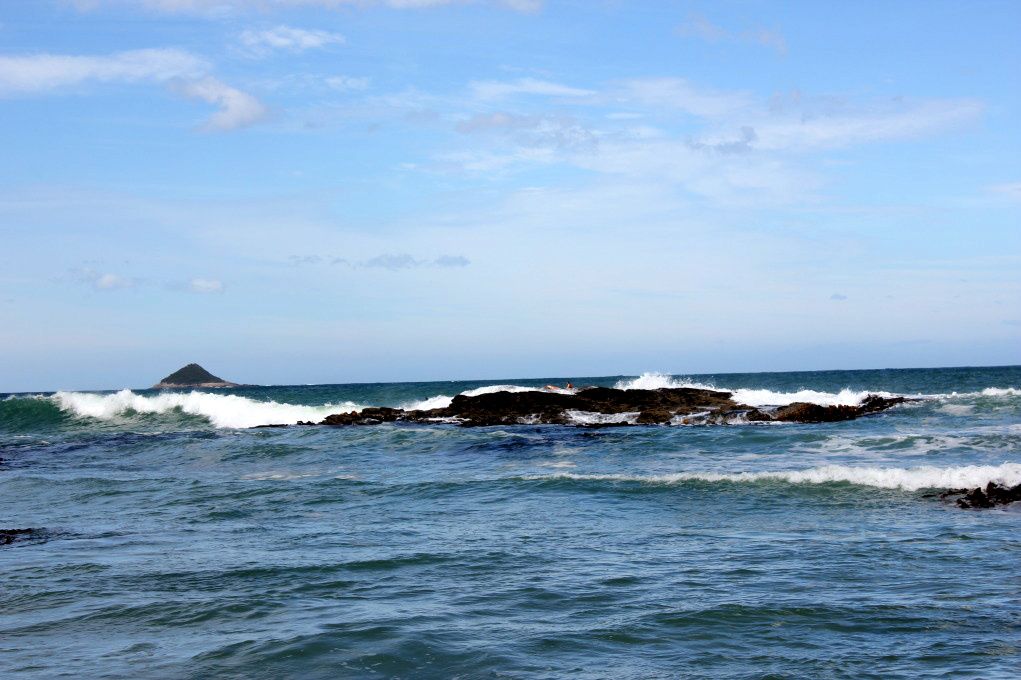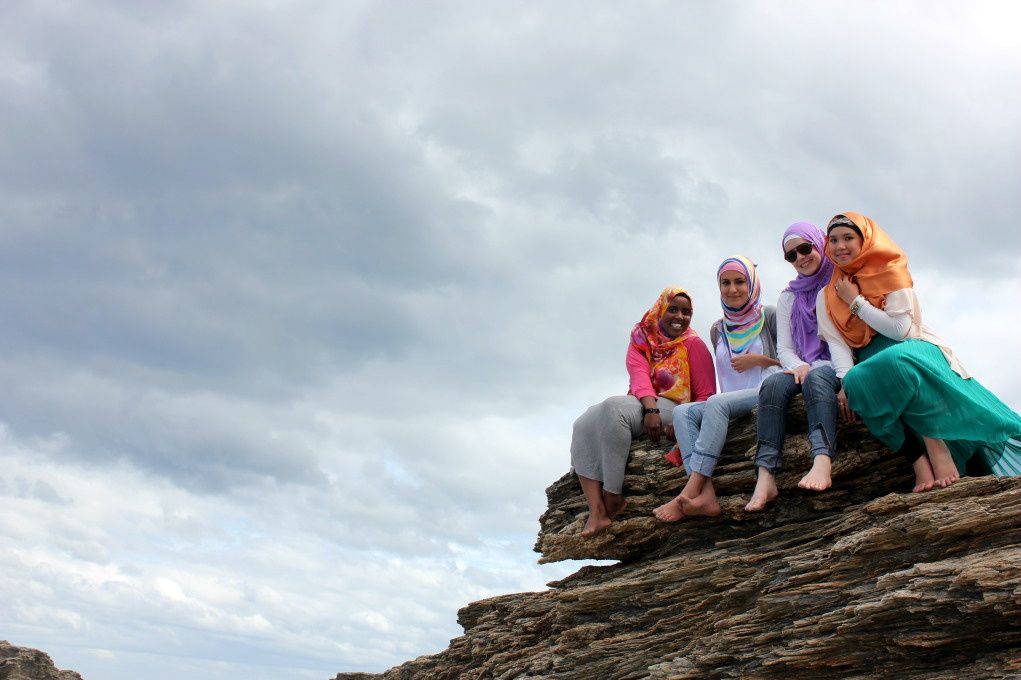 How beautiful are the views! One of the things that stand out about New Zealand are the beautiful natural scenery that is available to us in abundance. I may always wish I lived somewhere else, but NZ is home and I would love to grow old here rather than in some dark, grey city with hardly any nature to enjoy!
I hope you all had a great weekend!