Today's outfit was planned around the shoes that I wore. The weather these past few days was less than perfect (but if you like rain then hey, good for you!) so I had to ditch my flats for shoes that were more covered and ensured I didn't come home with wet feet.
The day started out beautifully, but I knew better than to be fooled!
I have to thank my younger sister for the shoes though. She bought these shoes last year, and has outgrown them. Yes, I just shared that fact with the world! My younger sister has bigger feet than I do, big deal! Moving on, I actually wanted the same pair when I saw hers, but being away for most of the year meant they were sold out by the time I came back so I consider myself lucky that she's outgrown them and now they're mine! Haha.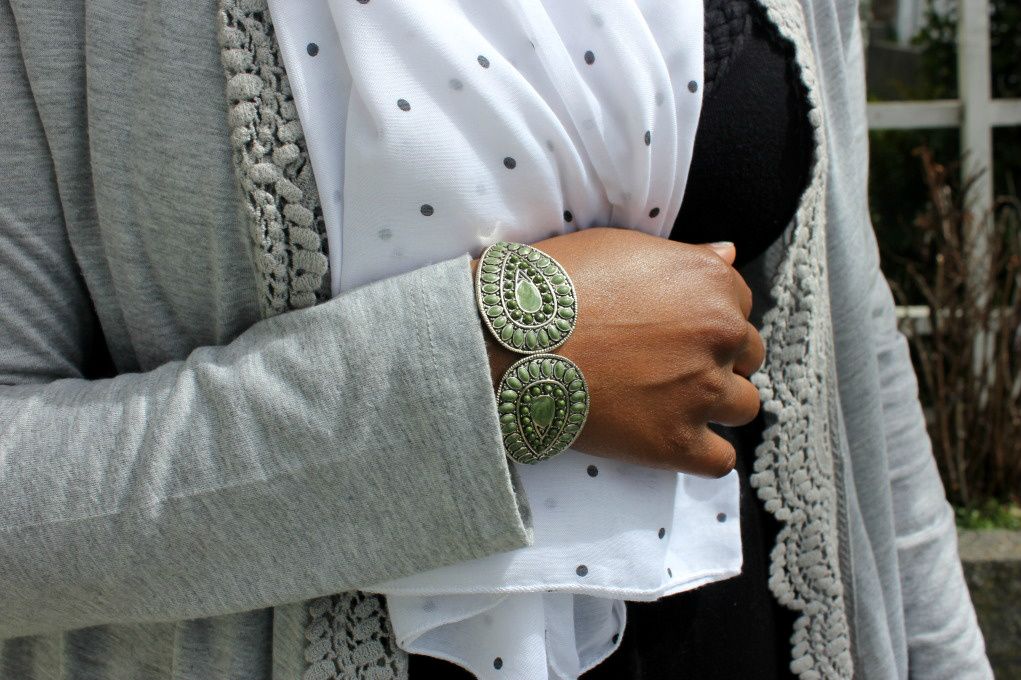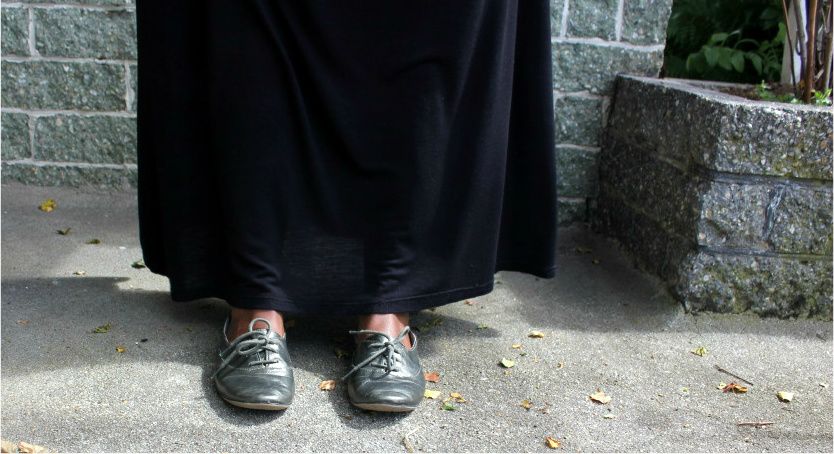 Scarf: H&M
Cardi: Unknown
Dress: Glassons
Bracelet: Lovisa
Shoes: Wildpair