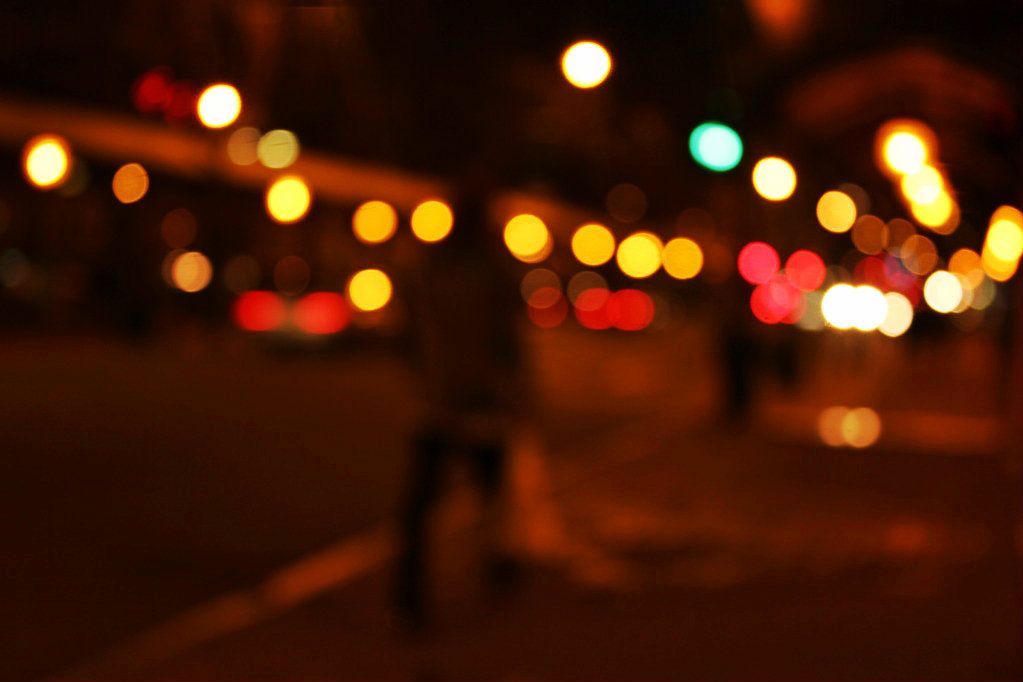 [photo: Taken & edited by me]
Hello my lovely readers and friends!
It's been a while, I know. But it's going to be a while longer.
I haven't been inspired to blog about anything lately, and quite frankly I am enjoying the break.
It's hard to believe it's October already. Feels like just yesterday that I was ringing in the new year with some friends. SubhanAllah!
I hope you've all been keeping well, and hope you all make the most of the remaining 2 1/2 months.
See you all when I see you.
Xoxo